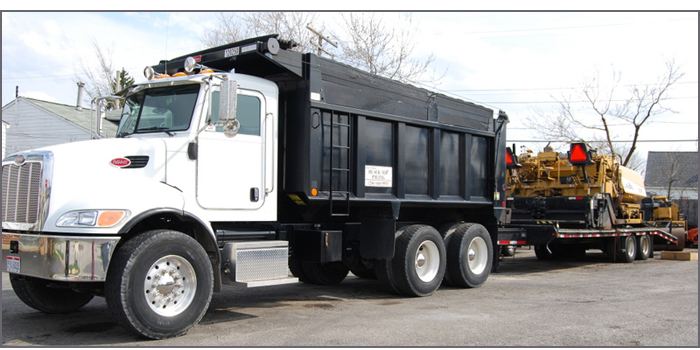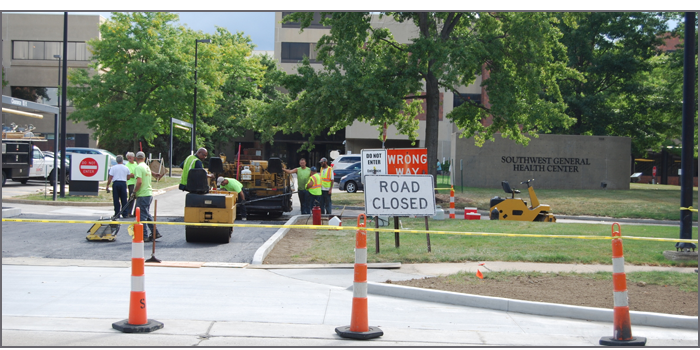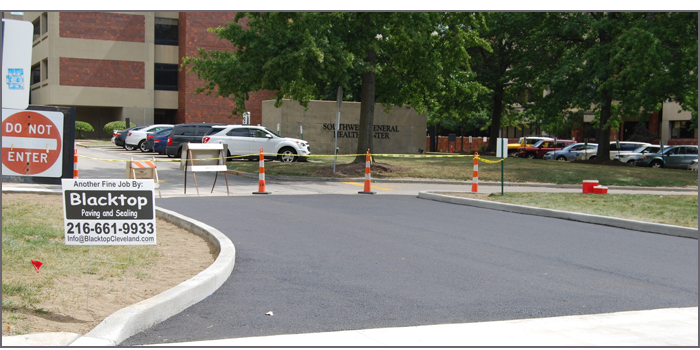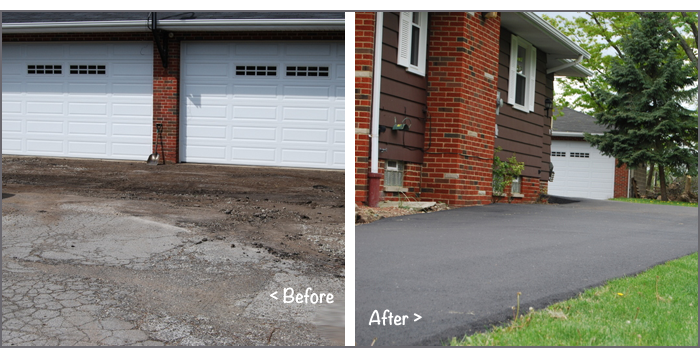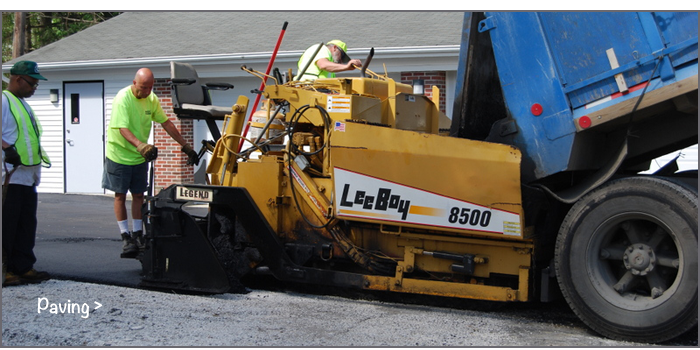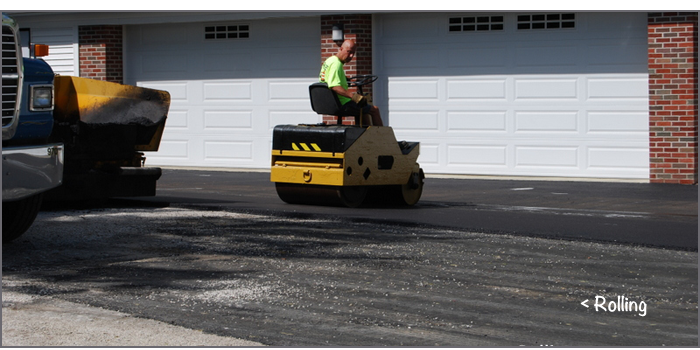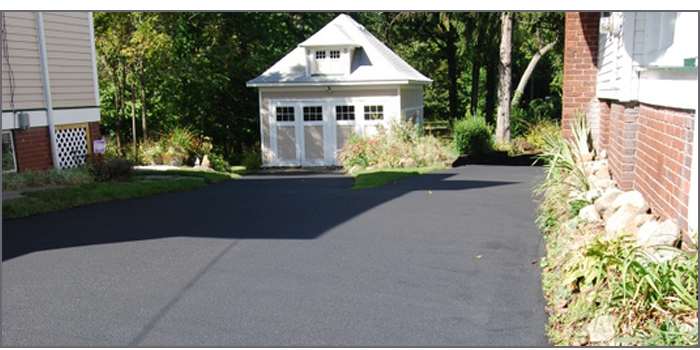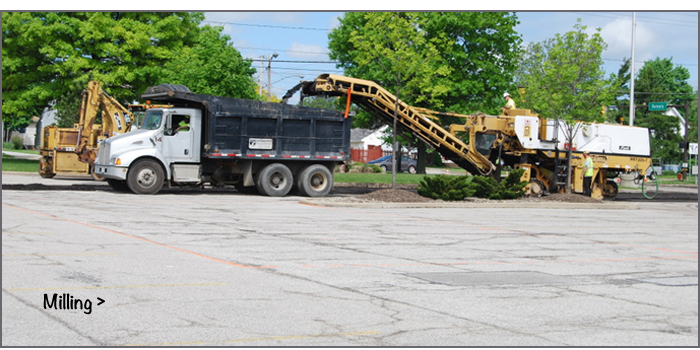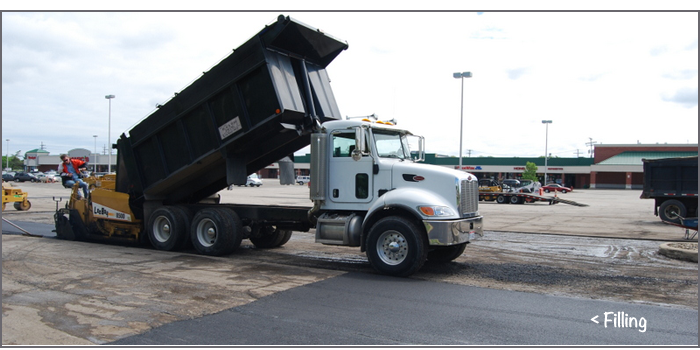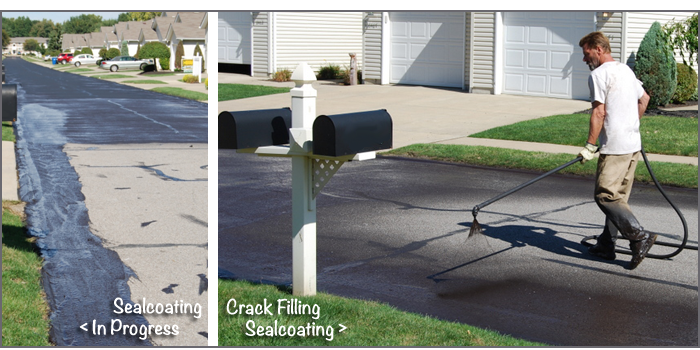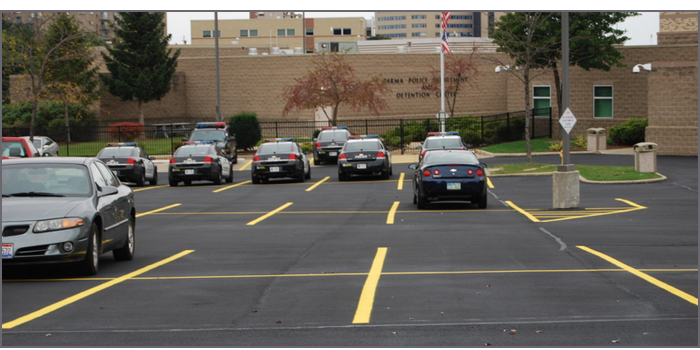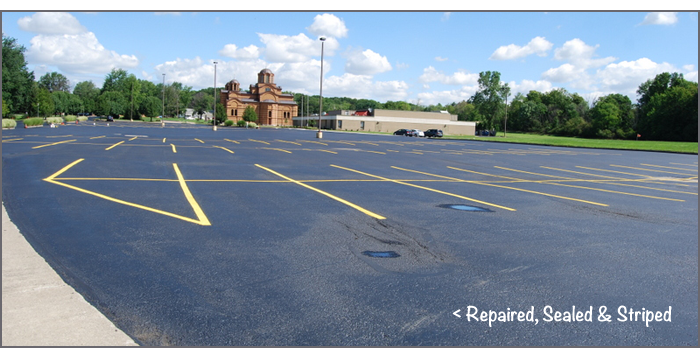 Blacktoping Cleveland With Over 80 Years of Dependable Service

Asphalt surfacing for new and existing parking lots and driveways offers an affordable, long lasting solution that also delivers beauty and flexibility. Softer than concrete, asphalt is more forgiving to nicks, chips and other mishaps.

As a mixture of rock, gravel, sand, tar and oil, properly installed asphalt will last 30 years. Proper maintenance is also a key factor in the preservation of your blacktop, and the Blacktop Paving and Sealing Company is here to service your needs today, tomorrow and for years to come.

Give us a call today. We'll be happy to discuss your unique job requirements, and provide a custom onsite review and quote.
---
| | | |
| --- | --- | --- |
| Family Owned | Cleveland Based | ADA Compliant |
---